Summer Intensive Workshop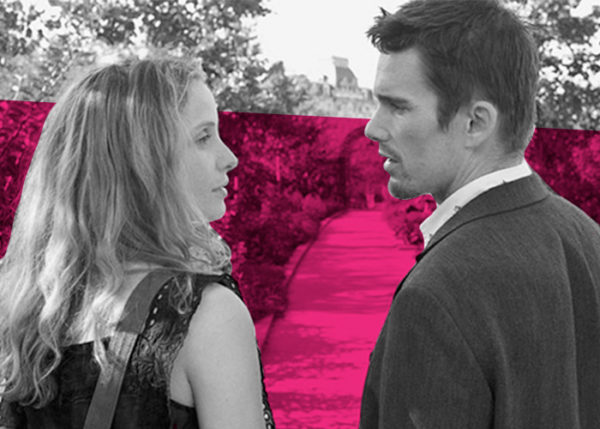 Summer Intensive Workshop
The majority of film editing courses focus exclusively on teaching the software. Without doubt it is important to know the software well (in this case, Adobe Premier Pro). But if the student does not understand the intimate realtionship between emotions, story and rhythm in a film, how will he/she understand what editing/montage really is and what its vital role in filmmaking can be?
Dates: 1 to 25 july 2019
Hours: 10.30h to 13.30h Monday to Thursday
Price: 750€ (reservation of place 300€)
The value of this workshop consists in what almost no film editing courses teach: the delicate combination of many different skills and abilities that are essential if we are to edit well: on the rhythmic level, the anecdotal level, the poetic evel – and the technical level so that we learn to use our 'tool', the non-linear programme, efficiently in order to achieve the result we wish for. This workshop also teaches the value of sound as a central creative element.
Furthermore, this workshop is taught in English and Spanish by a native British, bilingual, award-winning film editor.
Program
1. What is film editing?
2. What is non-linear editing?
3. Montage of different geners: fiction, documentary, experimental
4. Using the programme and programme tools